Empowering Change with Expert Care
For weight and eating disorders, medical illness and sports injury
Integrating world-class behavioral medicine training and 20 years of clinical experience to help adults and adolescents transform their lives.
Health Psychology Services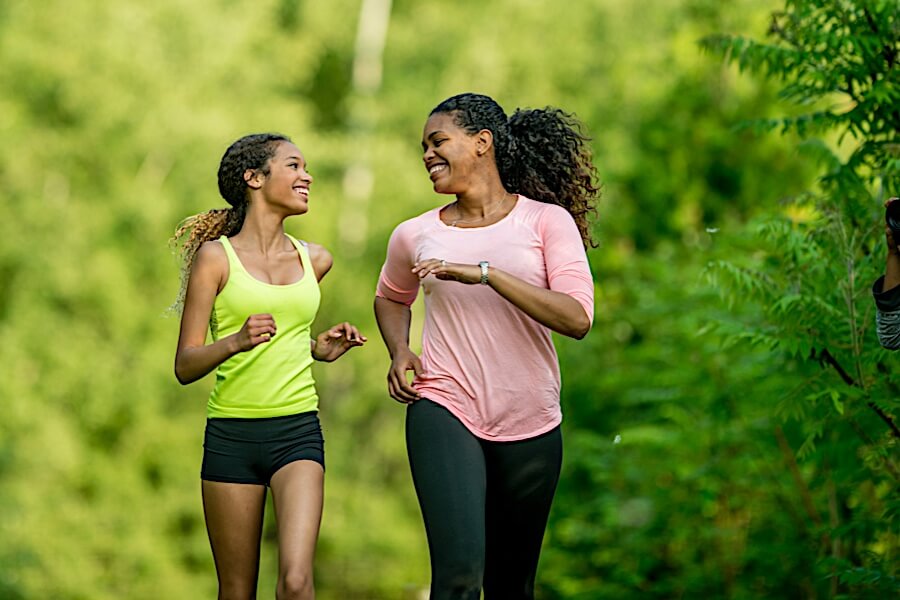 Weight and Eating Disorders
Changing eating and lifestyle behaviors is difficult. You may feel discouraged by repeated weight loss cycles of losing and regaining weight. Therapy will help you bring about health behavior changes and achieve sustainable weight loss.
Binge Eating is associated with shame, guilt, anxiety and depression. Binge and compulsive eating are treatable. Therapy will help you change maladaptive thoughts, stop unhealthy behaviors and lower your distress.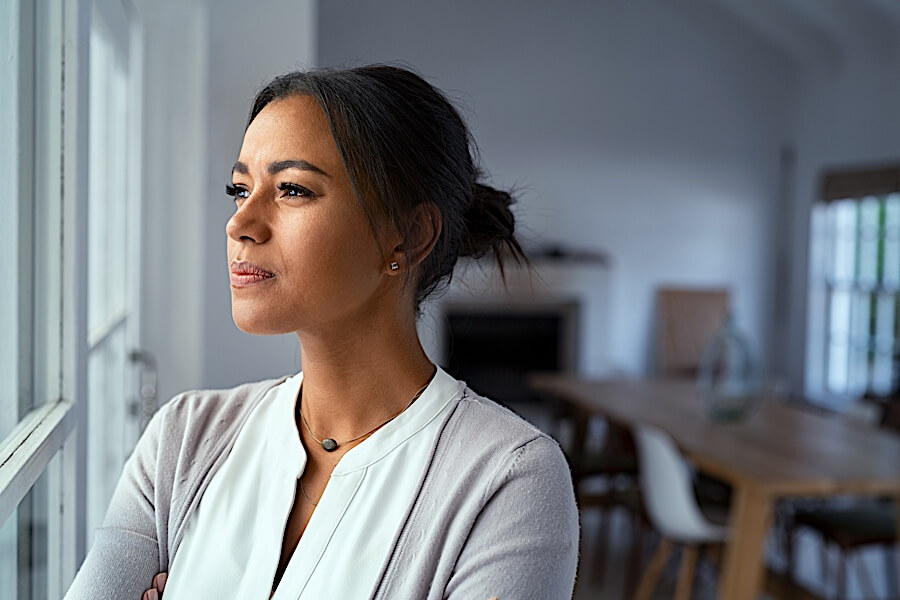 Medical and Pain Psychology
Coping with a chronic illness is a huge challenge. Even the most resilient people can become distressed at some point. Therapy provides an opportunity to share your experiences with someone who understands your illness in all its complexity.
Chronic pain and depression are closely linked. Both can interfere with recovery. Therapy will elicit cognitive-behavioral change that will help you manage your pain and elevate your mood.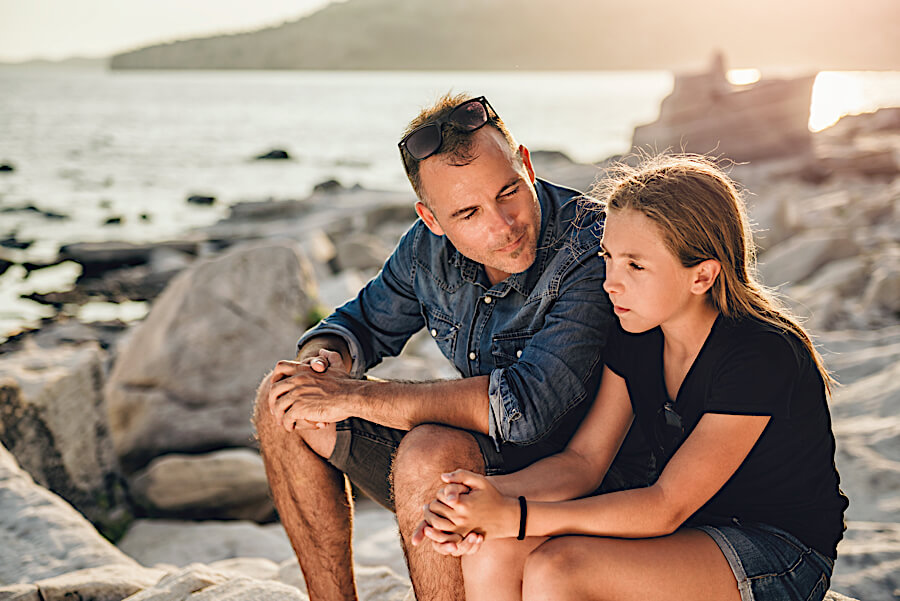 Adolescent Health Psychology
Navigating adolescence is challenging. When stressed, some teens develop anxiety, including intense feelings of fear and worry. Others develop depression, which is marked by chronic sadness and hopelessness.
Emotional overeating occurs when teenagers use food to cope. Frequent dieting can lead to binge eating. Excessive concern with weight or body shape is a related problem. Therapy provides a supportive space where you will learn more effective ways to cope.
Sport Psychology Services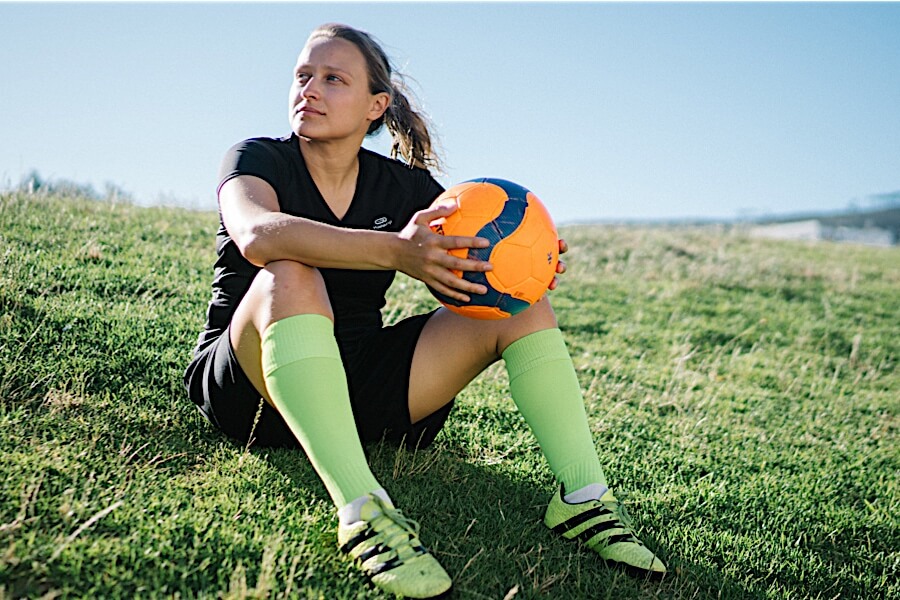 Eating Disorders in Athletes
Many athletes experience abnormal or "disordered eating" at some point in their career. Some athletes become too restrictive, while others compulsively overeat.
Athletes struggling with these issues tend to suffer in silence. Depression and anxiety symptoms are common. Self esteem and self worth decline. Therapy will help you understand how psychological factors are related to harmful eating behaviors. With support, you will learn to adopt alternative, healthier behaviors and build resilience.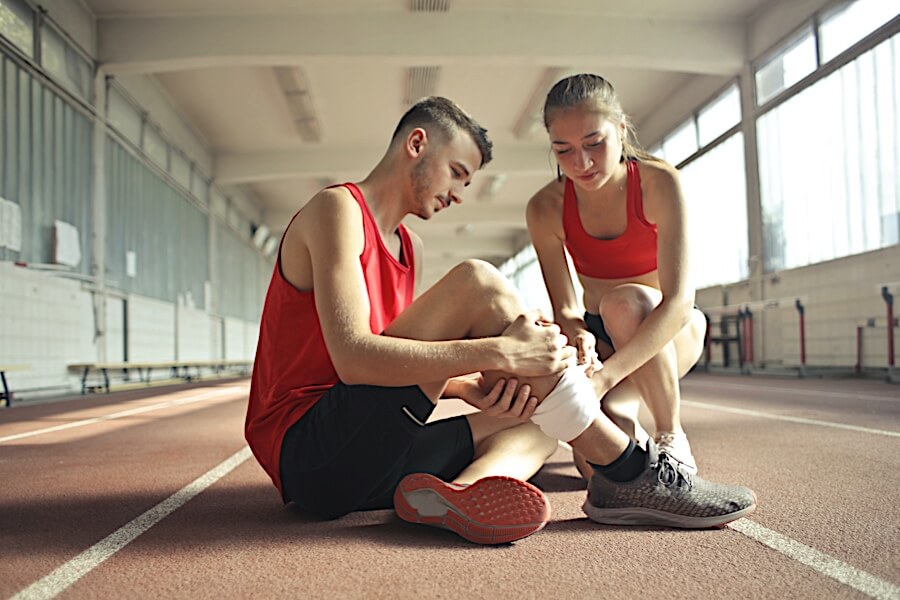 Sports Injury Psychology
Injured athletes often experience intense feelings of sadness, fear, and guilt. Athletes may profoundly question their identity and self worth. Pain and poor sleep exacerbate mood symptoms and hinder physical rehabilitation.
Therapy provides an opportunity to share these difficult emotions with someone who genuinely comprehends the complex nature of sport injury. Learning how to cope with your psychological issues will prove invaluable as you navigate the road to emotional and physical recovery.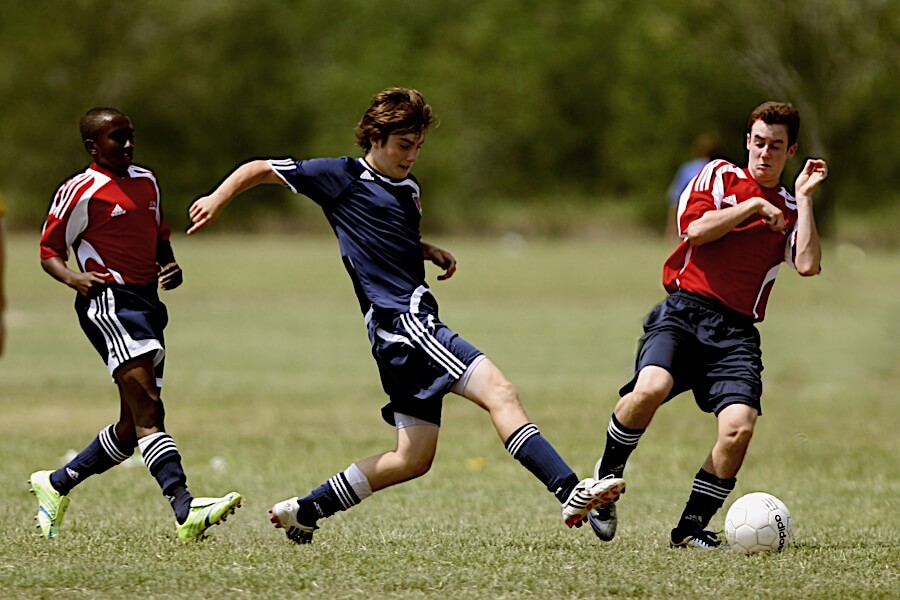 High School and College Athletes
High school and college athletes manage enormous stress. When expectations become overwhelming, life can seem more like a burden than a joy. Symptoms of anxiety and disordered eating emerge at times of emotional stress, like transitioning to college or after a bad breakup.
Therapy provides compassionate guidance. You will learn to modify detrimental thoughts and behaviors. With improved problem-solving and coping strategies, you will restore your emotional health and bring joy back.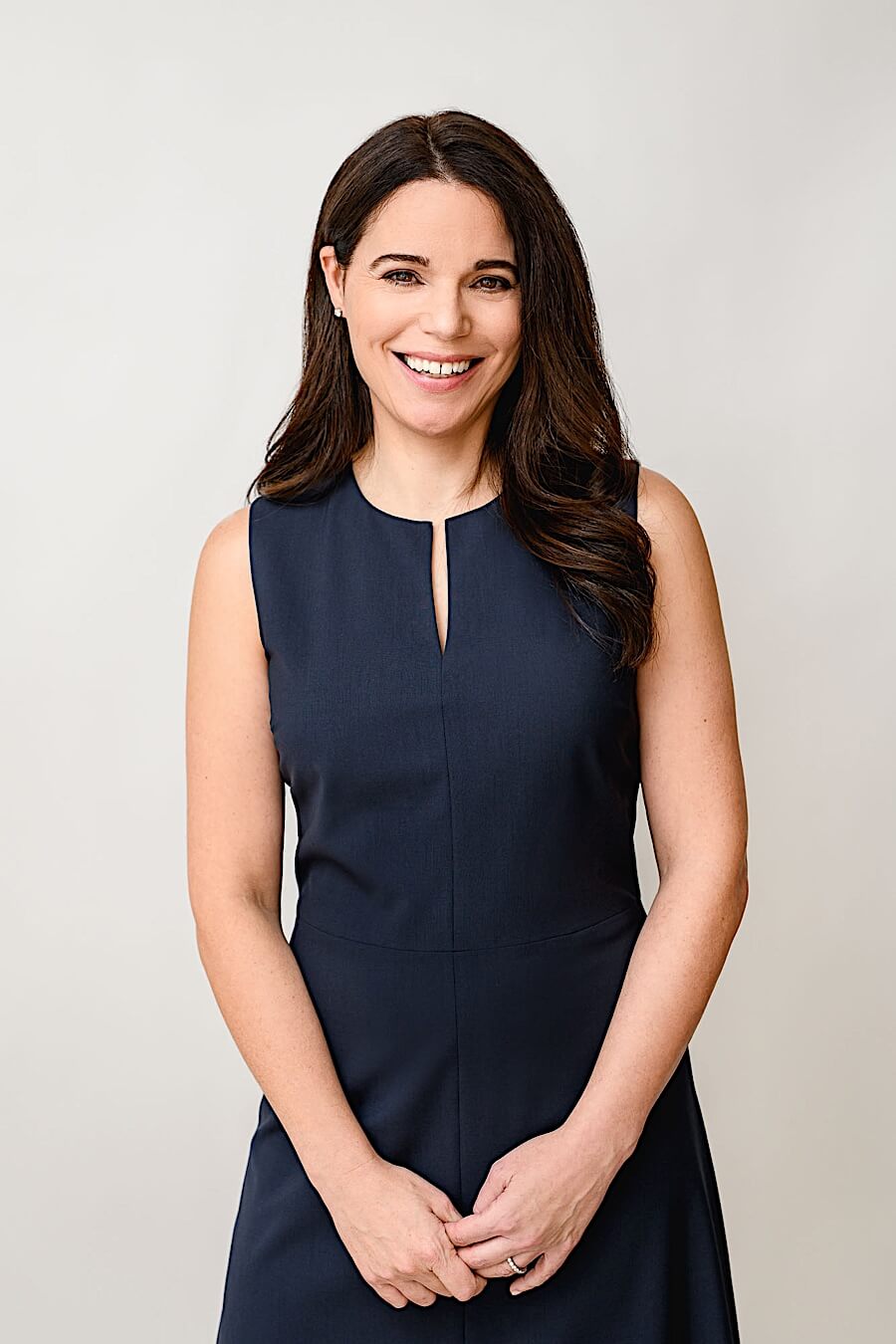 About Margaret Maher, Ph.D., M.S.
Specializing in the areas of weight related and eating disorders, medical psychology, sports injury, and adolescent health, Dr. Maher is an accomplished psychologist and nutritionist, licensed in both disciplines in Connecticut, New York, and Florida. Dr. Maher has extensive experience in private practice, medical, and academic settings. She is a leading edge health psychologist, focusing on how emotions, behavior and biology interact to impact one's health.
Dr. Maher is a behavior change expert, effectively motivating people to make lasting changes to improve their mental and physical health. Integrating the most recent, evidence-based therapies from the disciplines of psychology, nutrition and scientific research, she creates an innovative and highly specialized treatment plan for each client.
Dr. Maher has trained and held academic positions at some of our nation's most acclaimed centers for behavioral medicine, including Harvard Medical School, Massachusetts General Hospital, Columbia University, Weill Cornell Medical Center and Memorial Sloan Kettering Cancer Center. A certified psychologist by the National Register of Health Service Psychologists and the Association of State and Provincial Psychology Boards, she is also named in the U.S. Olympic Committee Mental Health Registry for her work with elite athletes.
Contact
Thank your for your interest in my practice. Please contact me using this form, and I will be in touch with our next steps.
I also do Telehealth appointments, so if you are interested in that option, please let me know.
Location
55 Post Road West, 2nd Floor, Westport, CT, 06880